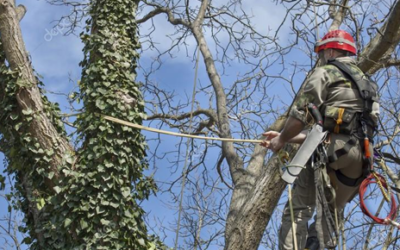 Anyone who has ever gone to a well-forested park or even enjoyed a bit of relaxation in the shade underneath a big tree on their property will know that trees are an essential part of our lives. Even in big cities, trees are a welcome sight and offer relief from the...
read more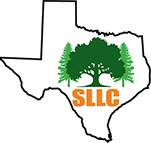 We are a locally-owned licensed and insured company located in Bastrop, TX, specializing in tree removal and outdoor services; serving Bastrop, TX and surrounding areas. We offer a 24-hr emergency Tree service!
We look forward to seeing how we can help you with your tree trimming & pruning & and other tree services needed!.